About this specialisation
At organisational level, vehicle fleet emissions represent between 12 - 20% of humanitarian organisation's overall carbon footprint. However, at country office level, vehicle fleets can be the highest contributor to the carbon footprint.
There is a need to apply strategies to lower the impact that fleet has on the climate and environment.
You know your fleet needs to become more sustainable—but do you know how to do it? Become a driving force in your organisation's sustainability efforts!
By taking the online specialisation Sustainable Fleet Management: Reducing the Environmental Impact of Your Fleet, you'll gain the insights needed to become that change, get the practical knowledge and skills to reduce emissions associated with fleet and set yourself up for success.
Target audience
This specialisation is designed for fleet managers who wish to reduce the environmental impact of their fleet and positively contribute to the climate change strategy of their organisations.
It is also relevant for sustainability focal points who want to gain more insight into the reduction of emissions through vehicle fleet management.
This specialisation can be taken as a stand-alone course or as a follow up of the Fleet Management Fundamentals or Pro Training.
By the end of this specialisation, you will be able to:
Gain the knowledge to introduce sustainable fleet management to your team
Learn proven methods for developing and launching sustainable fleet initiatives
Develop tools to help your fleet set and achieve sustainability goals
Identify how to monitor, evaluate, and improve the environmental performance of your fleet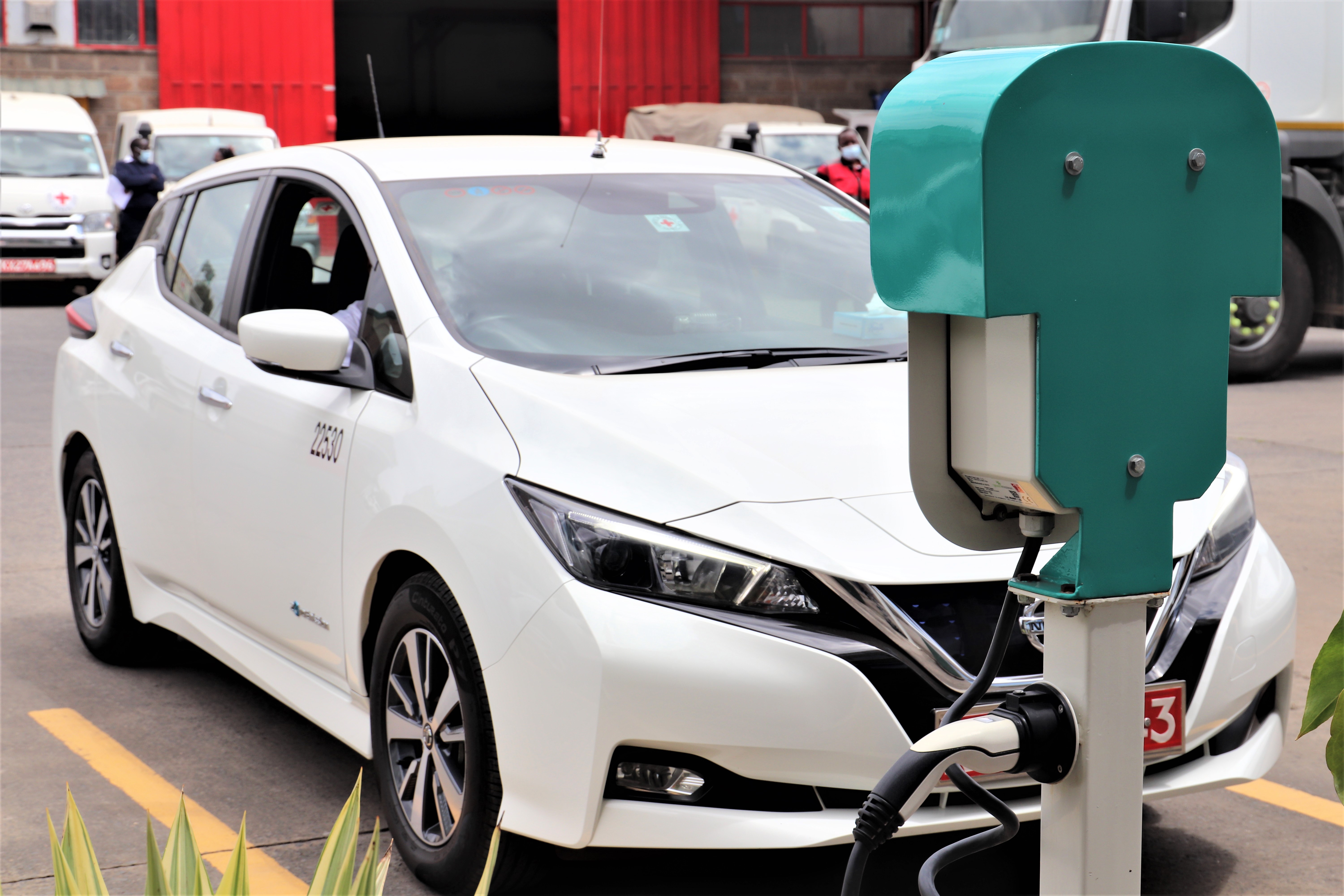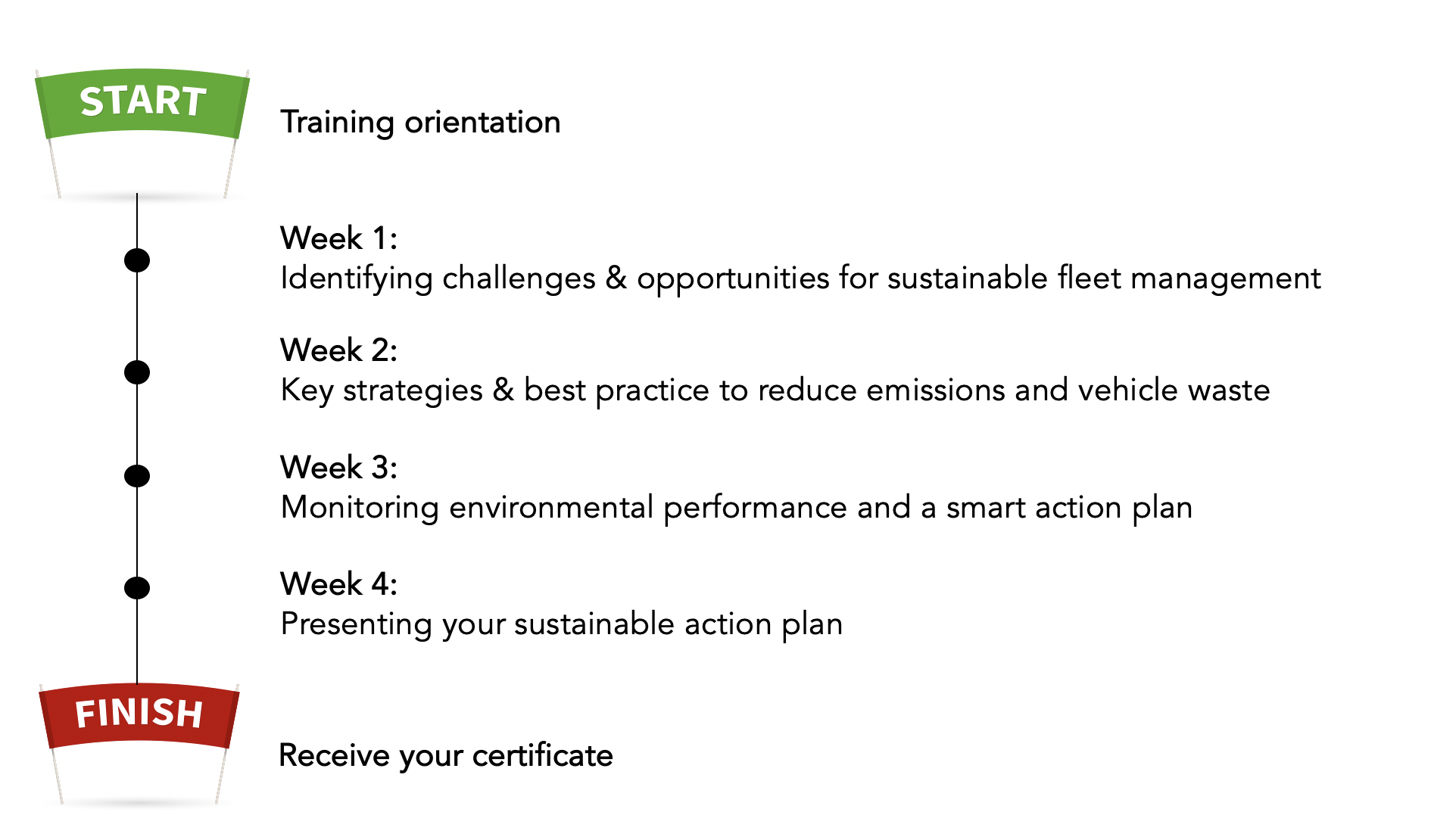 How much time do I need for this training?
This specialisation is offered over 4 weeks. It is fully online, you can take it from anywhere in the world. It has an estimated 20 hours of learning
Every week you will receive access to a new module and homework for the week.
There will be a weekly live session. Fleet Forum works with group sizes of 12-20 participants, so you can get value from active participant discussions.

What will I get if I purchase 
this training?
When you purchase this training, you get access to:
Downloadable training materials

1-year access to the Training Portal
Upon completing the training, your electronic Certificate of Participation will be added to your Personal page - from there, you can print your Certificate or add it to your LinkedIn profile, on printed resumes, CVs, or other documents.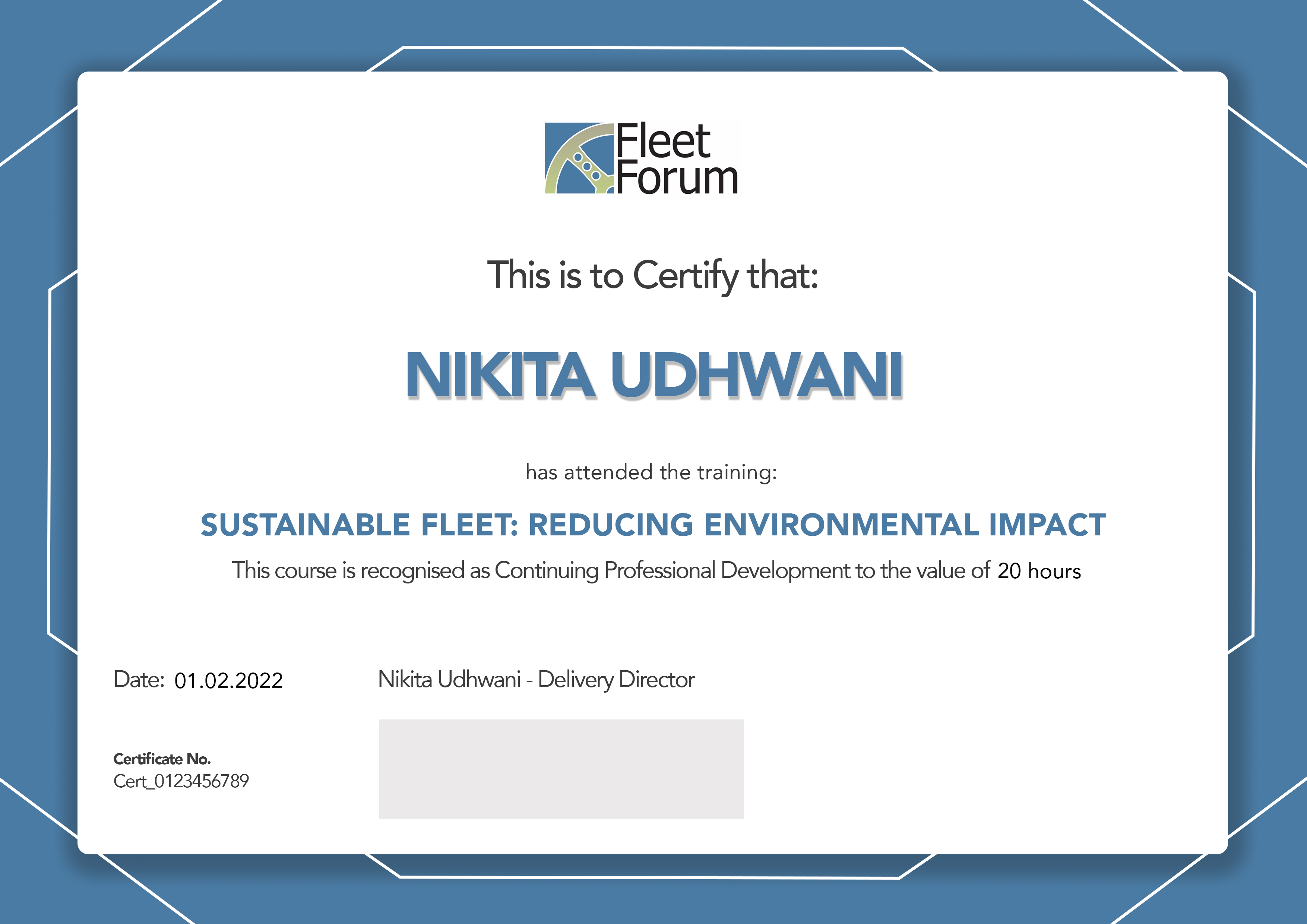 I have participated in the Fleet Management Fundamentals Training.
What is different in this specialisation?
In the Fundamentals training, you spend 4 hours on this topic. In the specialisation, you will spend 20 hours. You will have the opportunity to broaden your knowledge and skills around the topic.


We will deep-dive into challenges and opportunities related to reducing the emissions of your fleet.


You will be provided with thought-provoking insights around emission reduction of your fleet.


You will be engaged in class-wide discussions with other participants who are also working on reducing the environmental impact of their fleet.


You will walk away with a SMART action plan, focused specifically on sustainable fleet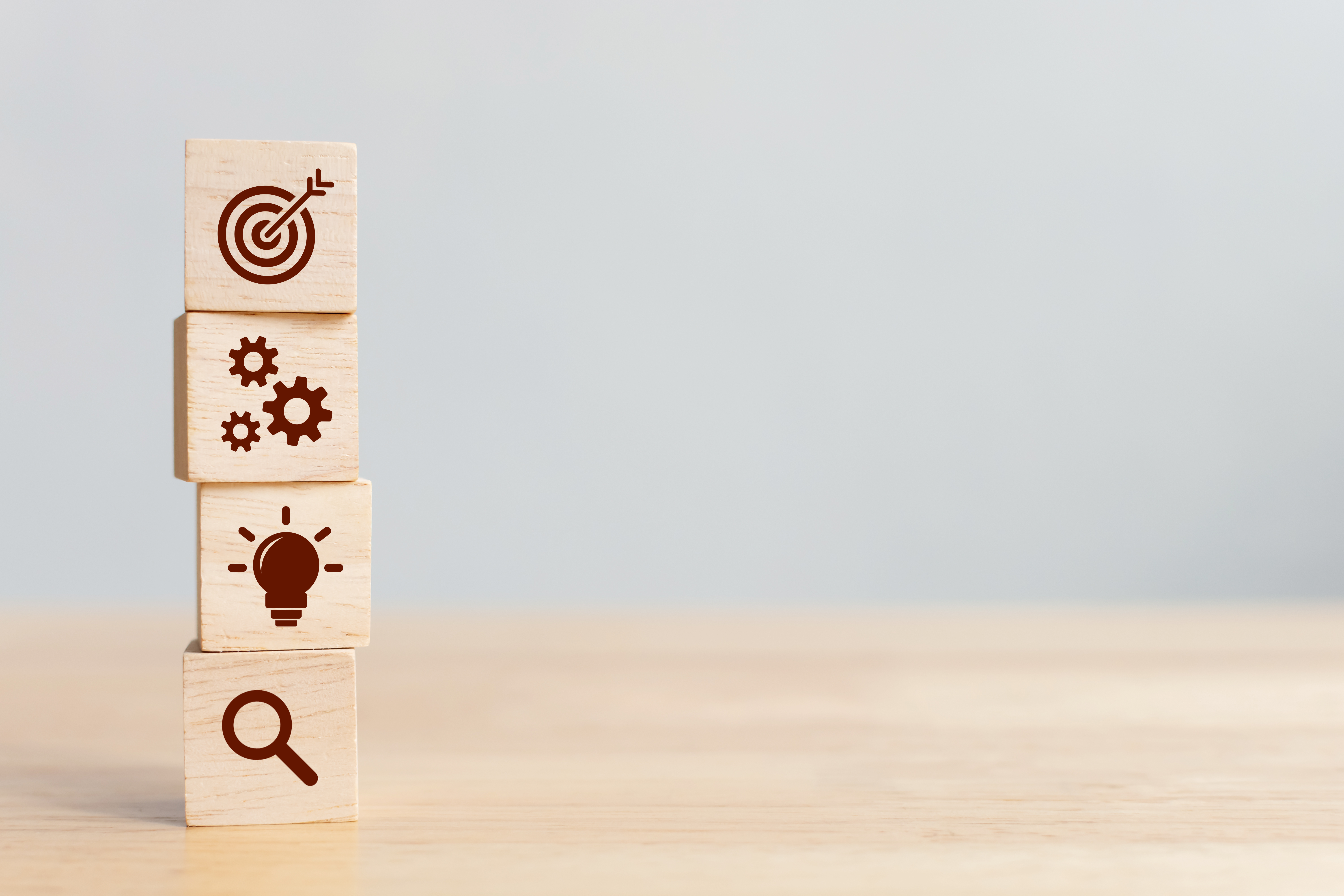 Start your sustainability
transformation
Throughout this specialisation, you will receive practical wisdom for fleet management experts embedded alongside theories, and new ideas from participants' discussions and sector best practices.
To receive your course certificate, you will develop a SMART action plan to make your fleet sustainable.
In week 4 you will present your action plan to achieve your goal.
At the end of the session, you will be ready to implement actions to lead your organisation into the future.
Take a sneak peek at the training topics