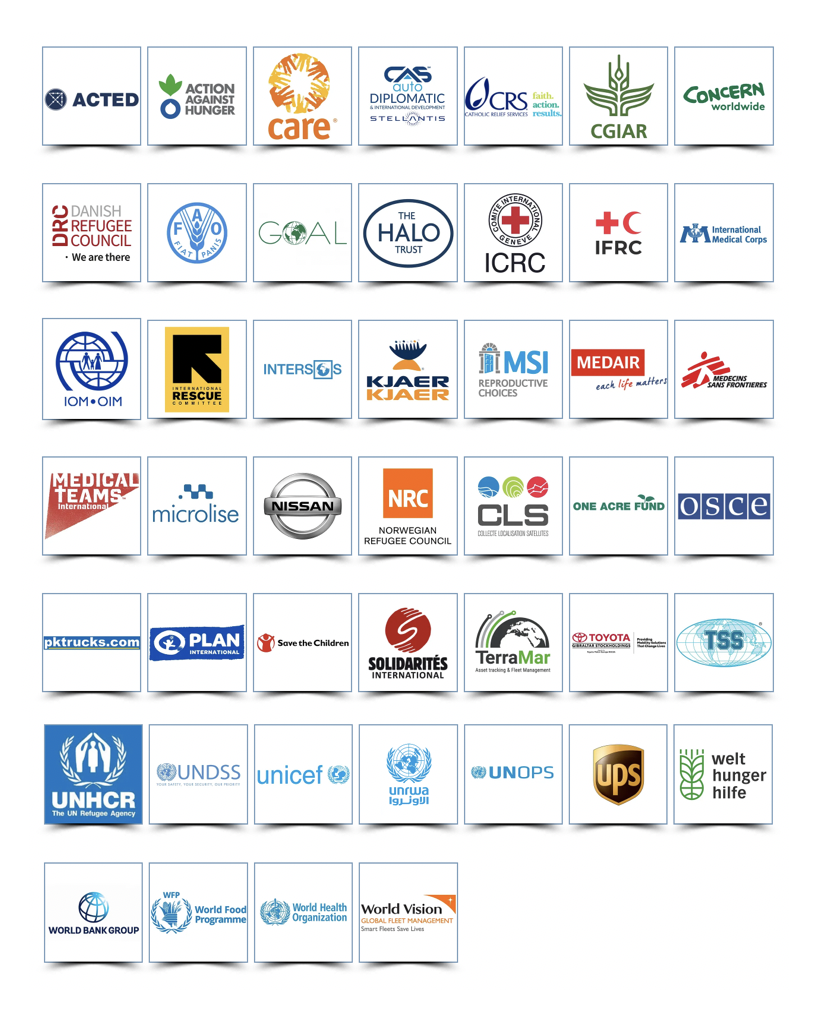 Fleet Forum
Building Fleet Capacity Since 2003
Fleet Forum is a non-profit membership association inspiring better, cleaner, safer and more effective transport around the world.

We believe that organisations must invest in professional fleet managers to drive improvements of their transport practices. That is why TRAINING in combination with IMPLEMENTATION is a key part of the activities we deliver.

Over the years, Fleet Forum has developed practical, management-focused training programmes that increase the knowledge and skills of professionals to make fleet operations more effective and cost efficient, to increase staff safety, and to reduce the environmental impact of fleet operations.

Funded through the support of USAID
Under a sector capacity building with USAID, Fleet Forum is able to provide fleet management trainings at a fraction of the cost to fleet managers around the world.
Fleet Forum has 2 core training programmes
These are broad, CILT-certified trainings consisting of live lessons and follow-up activities after the training.
We also offer 'Specialisations'
These are certificate-based, self-paced, online trainings on specific topics. You can combine them with the core trainings or take them separately.
Training Dates 2023 / 2024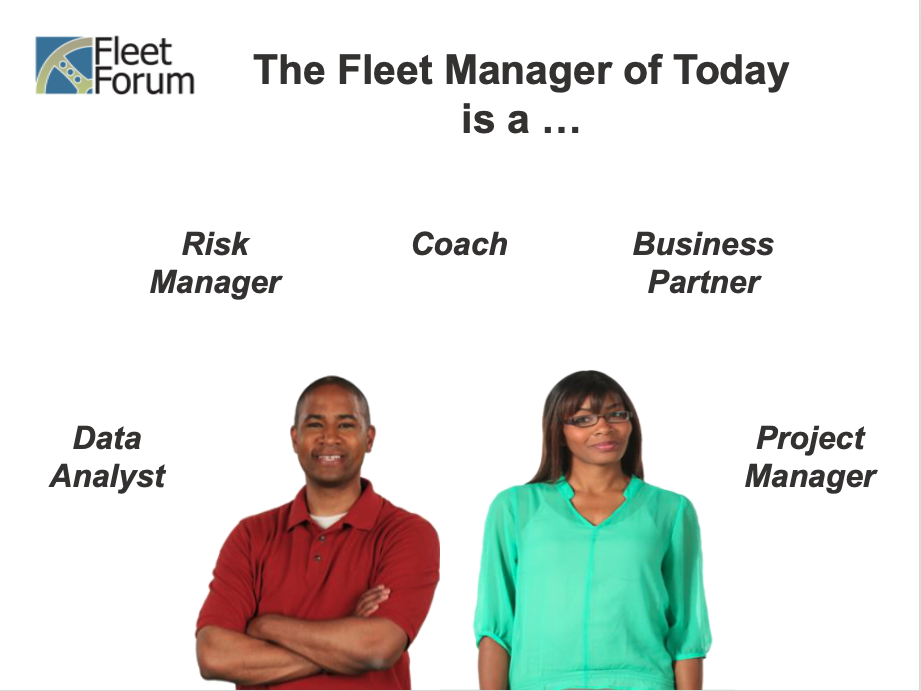 I'm Already a Fleet Manager.
Do I Need Training?
YES! There was once a time when the key skill of a fleet manager was to understand vehicles –options for purchase, likely mechanical issues, maintenance routines, and more. Those skills are still important, but the role of a fleet manager today involves more than maintaining vehicles.
The Fleet Manager of 2022, he or she is a:
Data analyst

: using all kinds of data related to costs, crashes, service delivery and environment, analyses and optimising the performance

Risk manager

: assessing all the risks, be that financial, reputational, safety and developing mitigation strategies

Coach

: guiding their fleet teams, by asking open questions, helping them come up with their own solutions and unlocking their potential

Project manager

: continuously implementing innovations using change management principles

Business partner

: working together to make the organisation successful
Why should I take the training from Fleet Forum?
Highly Focused on Implementation
During the training you will develop an action plan, focusing on the strategic priorities of your organisation.
Over a period of 6 months after the training, Fleet Forum experts will guide with:
Developing transport plan for a specific project
Conducting a rightsizing exercise to determine the optimal size of the fleet
Introducing vehicle pooling system for staff 
Implementing driver performance reviews, using data collected through tracking systems
Building the business case for hybrid vehicle