Fleet Forum has developed practical, hands-on training modules that increase the knowledge and skills of professionals to make fleet operations more effective and cost efficient, to increase staff safety, and to reduce the environmental impact of fleet operations.
We have trained over 1,000 staff members and provided them with knowledge and skills that will support them to manage the fleet better.
Note from Fleet Forum Team:
We care deeply about the health and safety of our fleet management network. As a membership association, bringing people together to share ideas, best practices and learn from one another is a critical part of what we do.
We understand that for many fleet managers, transport demand has reduced significantly due to travel restrictions. While these are unprecedented circumstances, you can seize this time to invest in your skills.
We are delighted to inform you that we are transforming our signature Fleet Excellence programme into completely virtual trainings!
"After participating in this training, I implemented a vehicle pooling system. Our fleet costs reduced by 8% in 4 months. The training gave me a whole bag of fleet management resources and also communication skills to talk to my colleagues outside Supply Chain"
- Fleet Manager in Burkina Faso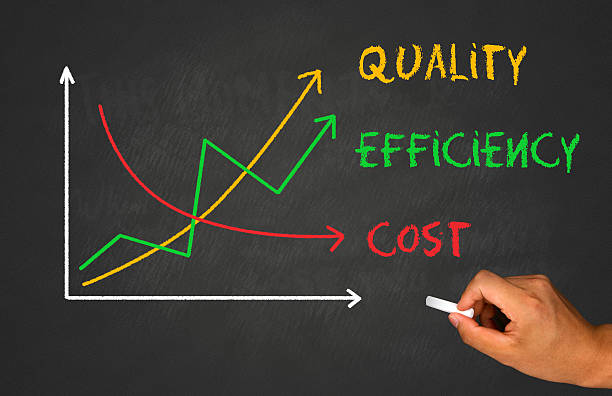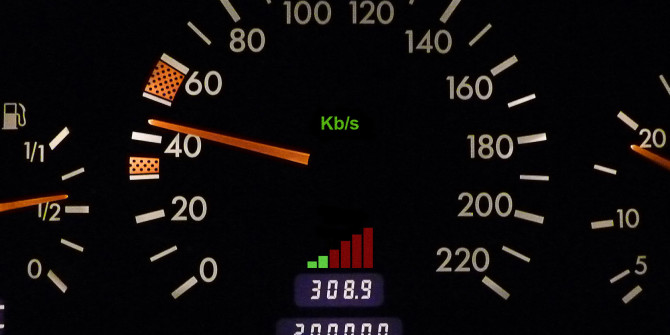 "We had many accidents before the training. Afterwards, I introduced root cause analysis to my office. Together with the Field Safety Advisor, we identified the real causes of our crashes and implement a road safety programme for all staff"
- Fleet Manager in Lebanon