About this specialisation
Civilian armoured vehicles are a specialised security asset. In this course, we focus on a structured journey and methodology that takes you from raw data collected from your fleet operations and shows you how to convert it into meaningful information, knowledge and wisdom. In this way, you can then effectively forecast, predict and report fleet information to your organisation which assists in providing significantly better fleet outcomes.
Target audience
This training is designed for Fleet Managers who have never managed an armoured vehicle, as well as those who have.
If you currently, or plan in the future, to have a civilian armoured vehicle in your fleet, this will give you a broad-based awareness and understanding of the unique characteristics of an armoured vehicle and the key issues of how to operate the armoured vehicle in the safest and efficient way.
For managers who already have armoured vehicles in their fleet, this training will be a good refresher of what you have might have already learned.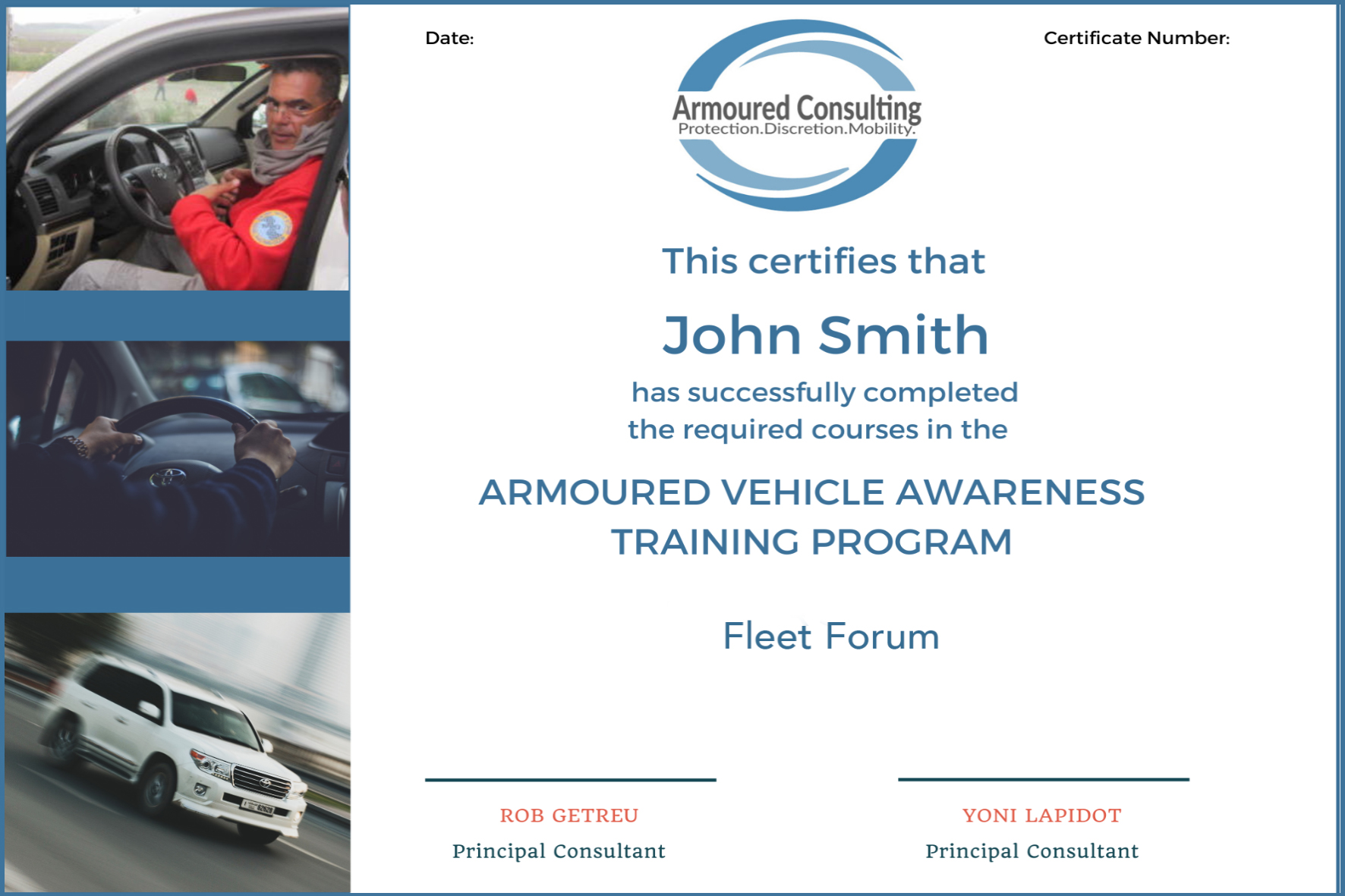 Receive your certificate 
This is an awareness based course. You are required to:
progress through all the lectures in order;
view a minimum of 90% of the video content;
complete all the questions in the graded assessment at the end of each lesson (where applicable).
Please note you are also required to obtain a minimum 60% pass rate to achieve the basic Knowledge Level 1 .
When you have completed the assessment quizzes for this course, you will be awarded a certificate noting your level of awareness.
What you will learn
At the end of this module, you will be able to:
1. Describe what is a fleet management reporting system as it relates specifically to civilian armoured vehicles and who is responsible for it;
2. Understand and explain the effective elements of a structured fleet management reporting system – this is critical as it then forms the basis by which you determine the nature of the data to be collected;
3. You will then be to describe and explain the importance of utilising a structured reporting system;
4. You will have a greater appreciation for the shared responsibility for the data collection, analysis and reporting of your organisation's armoured vehicle fleet; and 
5. Be able to implement an elementary record keeping and reporting system as a starting point for better fleet management.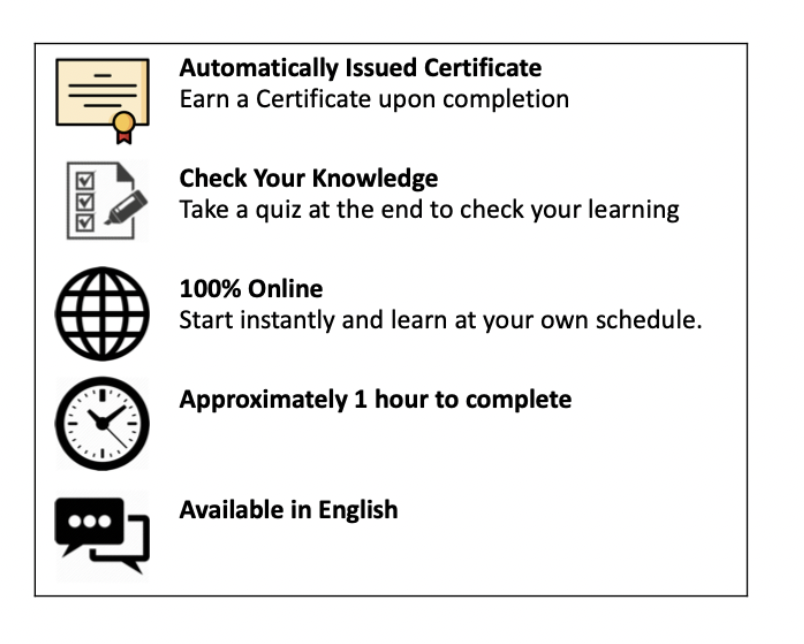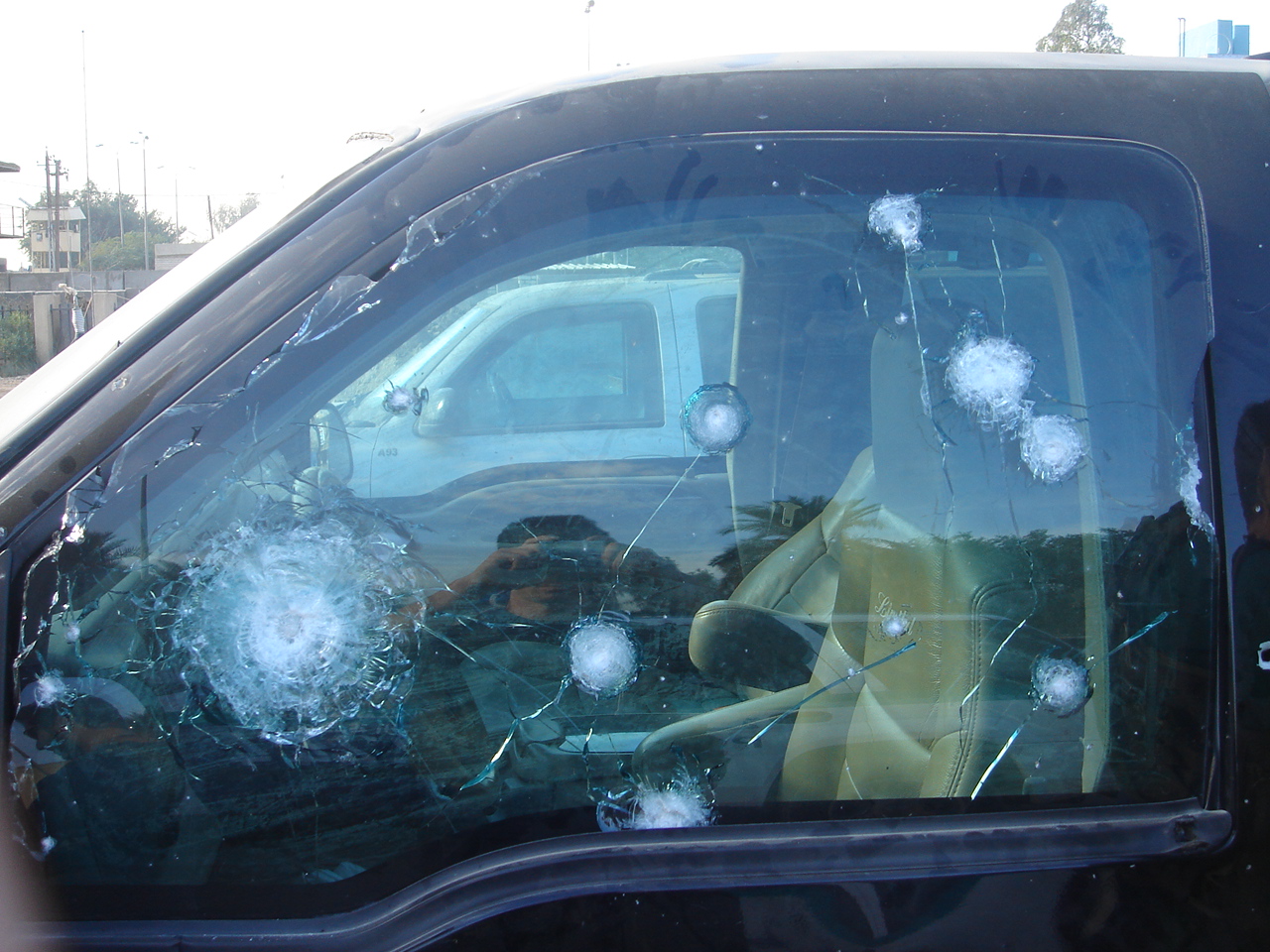 Andrew B.
The course really gets into the gritty part of the science of ballistics and the protective capabilities of armoured vehicles. I have been using these types of vehicles for nearly 10 years and never fully understood the dynamics of ballistics. Valuable knowledge learned.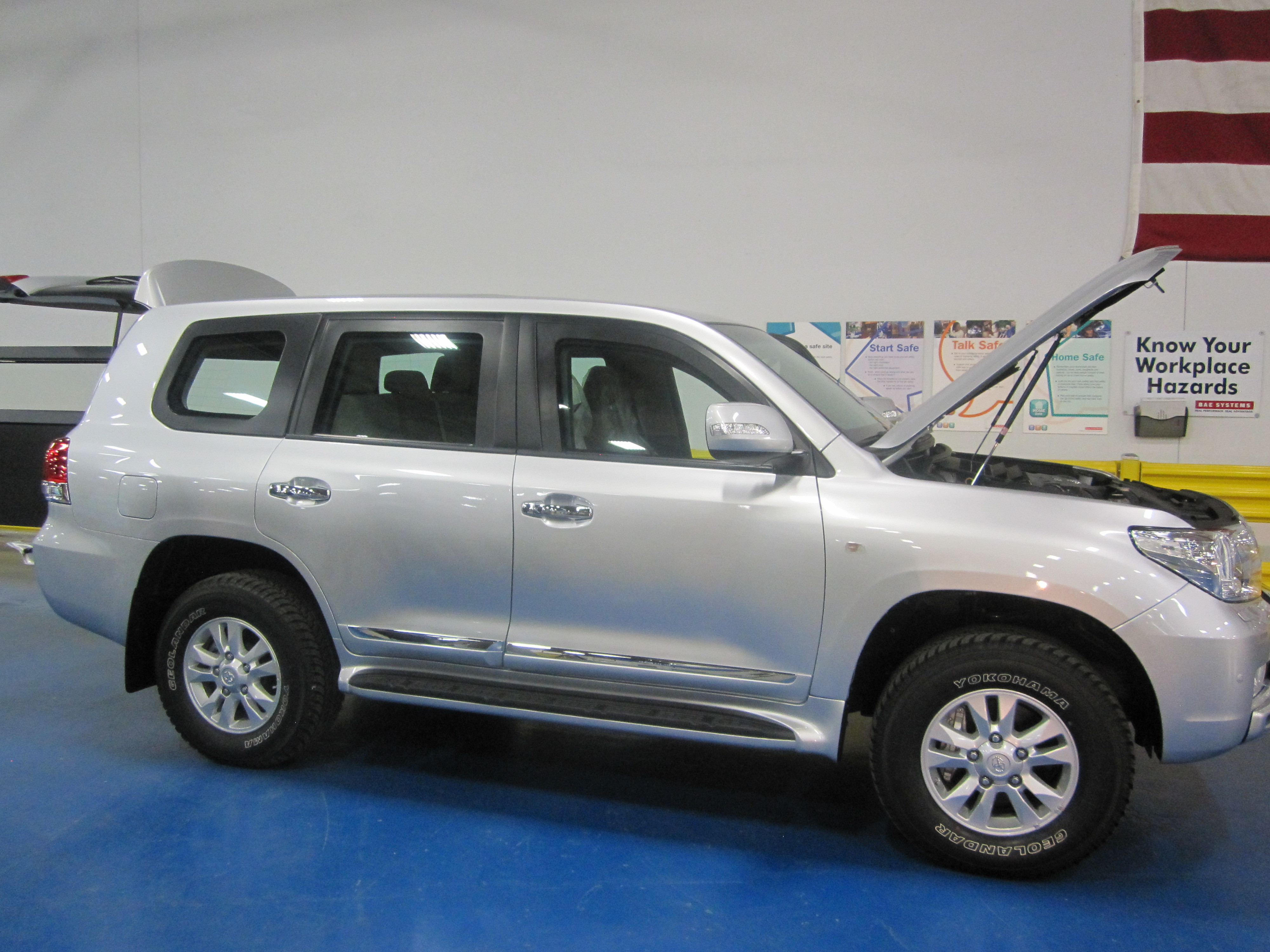 Hady H.
I would like to thank you for the opportunity to better understand what is ballistics and what it takes for the armoured vehicle to have adequate protection.
Petco P.
The course met my expectation. I think that the material is correctly selected, well informative, and introduced in an interesting manner.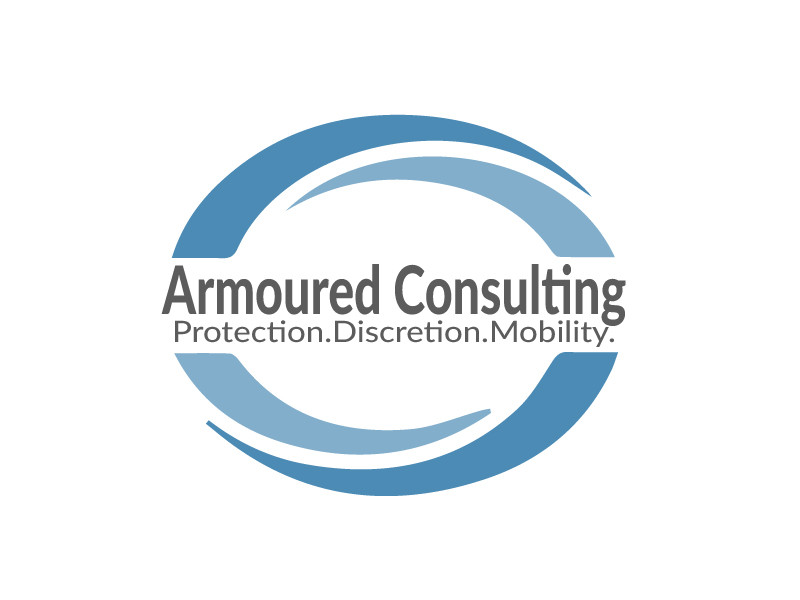 Offered 
by Armoured Consulting
Armoured Consulting was established to ensure that operators of armoured civilian vehicles could access independent, unbiased and highly skilled technical advice that would enhance the overall safety and efficient operation of their varied fleet of vehicles.
As independent experts and consultants, Armoured Consulting provides services to government agencies, diplomatic missions and manufacturers in the USA, UK, Europe, Middle East, South East Asia and Australia.
These services include armoured vehicle inspections and reporting, supervised repairs and maintenance, through life support, vehicle systems engineering design and capability reviews, procurement, training and disposal.
For more information, visit Armoured Consulting's website.
What is the Armoured Vehicle Awareness Training Program?
This course is part of the internationally recognized Armoured Vehicle Awareness Training Program.
Learn more about this program with this short 8 minute video.