July 20 - 24
This training is a follow-up to the Basic Fleet Excellence Training so that humanitarian fleet managers may continue building they knowledge and skills in the areas of fleet management, fleet safety and the environmental impact of fleets and ultimately professionalize fleet management in their respective organszations.
Building on the foundation laid out in the Basic training, the Fleet Management Pro course is focused on fleet management emergency preparedness and KPI analysis.
By the end of this course, you will be able to
Apply Fleet Management thinking to the organisational strategy
Manage individuals or teams through line or functional management
Build, deploy, and sustain KPIs to improve organisational strategic or operational performance
Guide organisations in the preparation, response and down-sizing of an emergency from a fleet management perspective
Drive fleet management improvements within the organisation
Build and maintain strong working relationships
Successful participants will receive a Certificate of Participation right after the training.
Please note spaces are limited. Registration does not guarantee a spot. We will review the registrations received and contact you via email.
Participation Fees
The fees to participate in the training are USD 300. Fleet Forum is a not-for-profit membership association. We are able to offer such capacity building activities through donor funding and charging participants a portion of the costs.
Member organisations get a 10% discount. Is your organisation a Fleet Forum member? Click here to find out.
Payment is due before the start of the training. If a participant has not responded after receiving a payment reminder, Fleet Forum reserves the right to cancel the registration.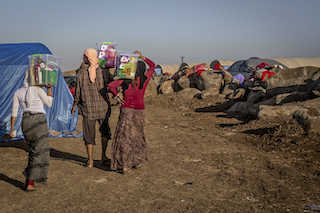 Get Ready for an Emergency
Learn advanced techniques related to emergency preparedness and be ready to respond to any crisis.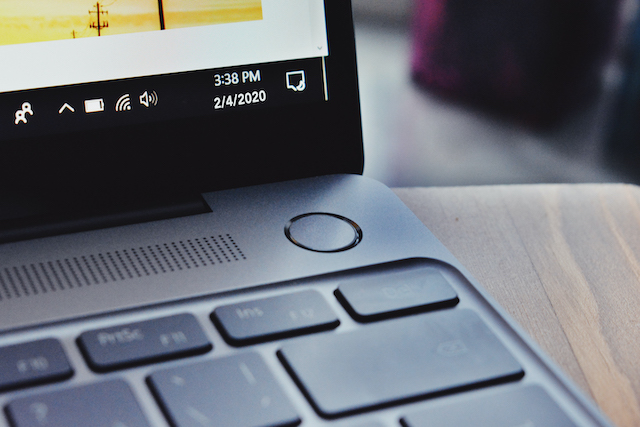 100% Online
We combine self-paced learning with live training. We use technologies requiring low bandwidth.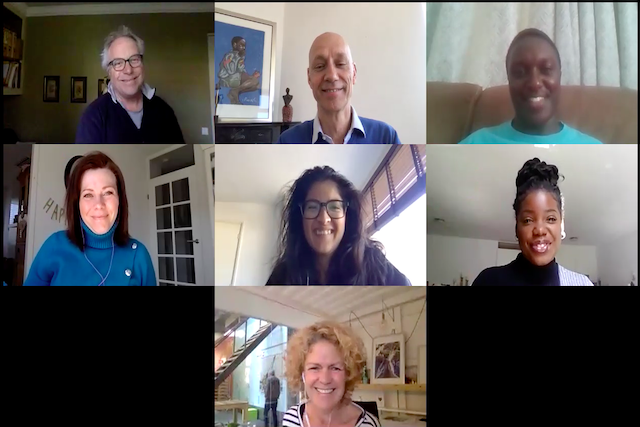 Meet Like-Minded Professionals
Work together in small groups. Be inspired by fleet managers from the region and build your network.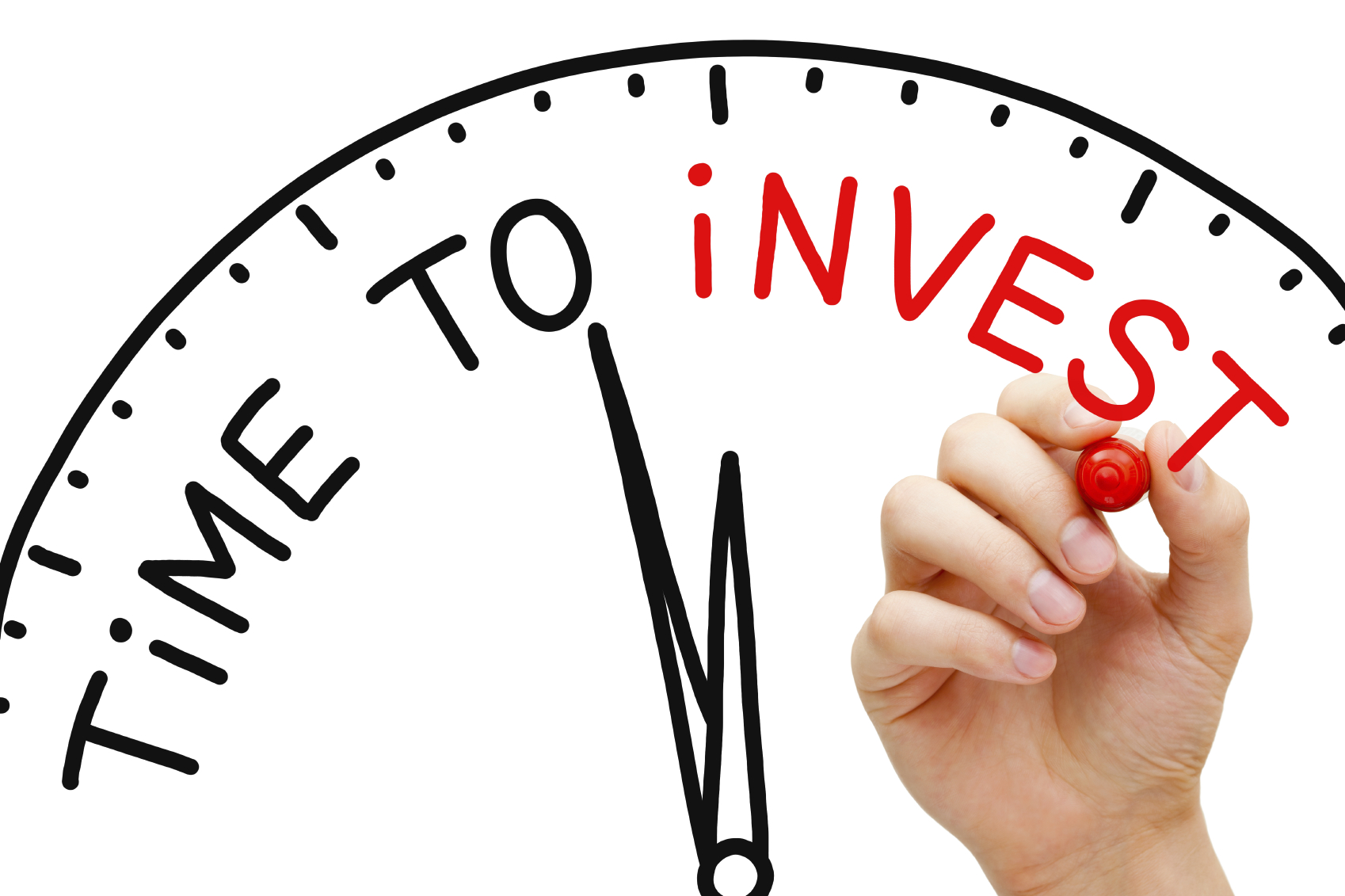 How will this benefit my organisation?
Firstly, you will be equipped to prepare your organisation to respond to an emergency
Secondly, you will have the opportunity to complete a 'Business Case' track after the training to make structural improvements to your organisation's fleet operations.
Meet Nikita, Your Trainer
Nikita Udhwani is the Delivery Director at Fleet Forum. She supports organisations to implement global fleet management solutions, such as fleet management assessments, strategy development and execution.
Nikita coordinates Fleet Forum's capacity building programme. In the last 3 years, she has expanded the training suite and trained over 300 fleet managers in Africa and the Middle East.
In recent years, Nikita has been involved in numerous fleet management projects with Catholic Relief Services, UNICEF, International Rescue Committee, WHO and Save the Children.